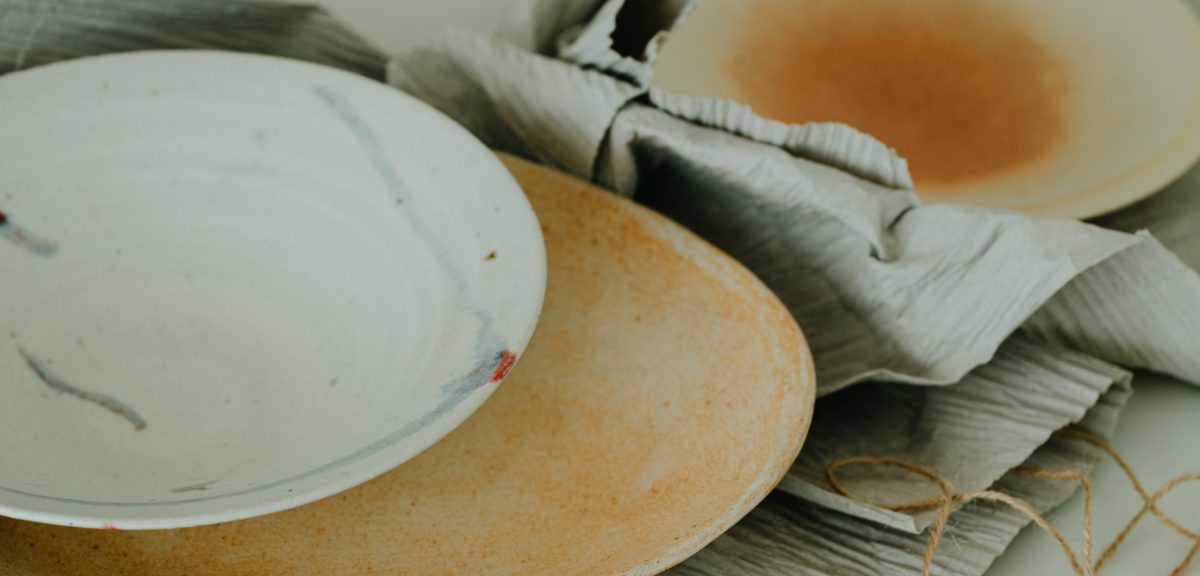 自由に旅ができなくなった時代だからこそ、
旅する夢をうつわに託してみたいと思いました。
世界に住む使い手が参加者となってうつわをバトンし、
産地から世界へ・作家から使う人へ、旅を通して
どんな変化と物語が生まれるだろう?
それを見守るのが、この「旅するpottery project」です。
About
 

"

旅する

pottery project"

「うつわが生まれる」
美濃で作陶される作家にうつわを制作していただきました。

「うつわを育てる」
うつわが東京、パリ、NY等、世界に暮らすさまざまな方のもとへ旅立ち、バトンをつないでくらしに溶け込み育っていく変化を一緒に見守ります。

「うつわと暮らす」
うつわがある生活の魅力と、つないでいきたいその価値を伝えていきます。

最初のうつわがパリへと旅立ちました。
どんな思い出を連れて帰ってきてくれるのか、私たちも作家も楽しみにしています。
The "Traveling Pottery Project"
Since traveling has been greatly limited this past year, we want our pottery to travel on behalf of us.
The owners living in different cities around the world will become collaborators in this project, as they pass on the pottery like passing on a baton. Together, we will experience the changes of the pottery through their journey, starting from the place of origin to the world, from the artist to the owner.
"The Pottery is Born."
Artists based in Mino province created vessels that will take part in this project.
"The Traveling Pottery."
The vessels will first travel from Mino province to Tokyo, Paris, New York and other cities around the world, and we will join in on the journey as they are used by the owners in their everyday lives.
"Living with Pottery."
We will share the experiences of using and living with pottery to future generations.