Takumi Kudo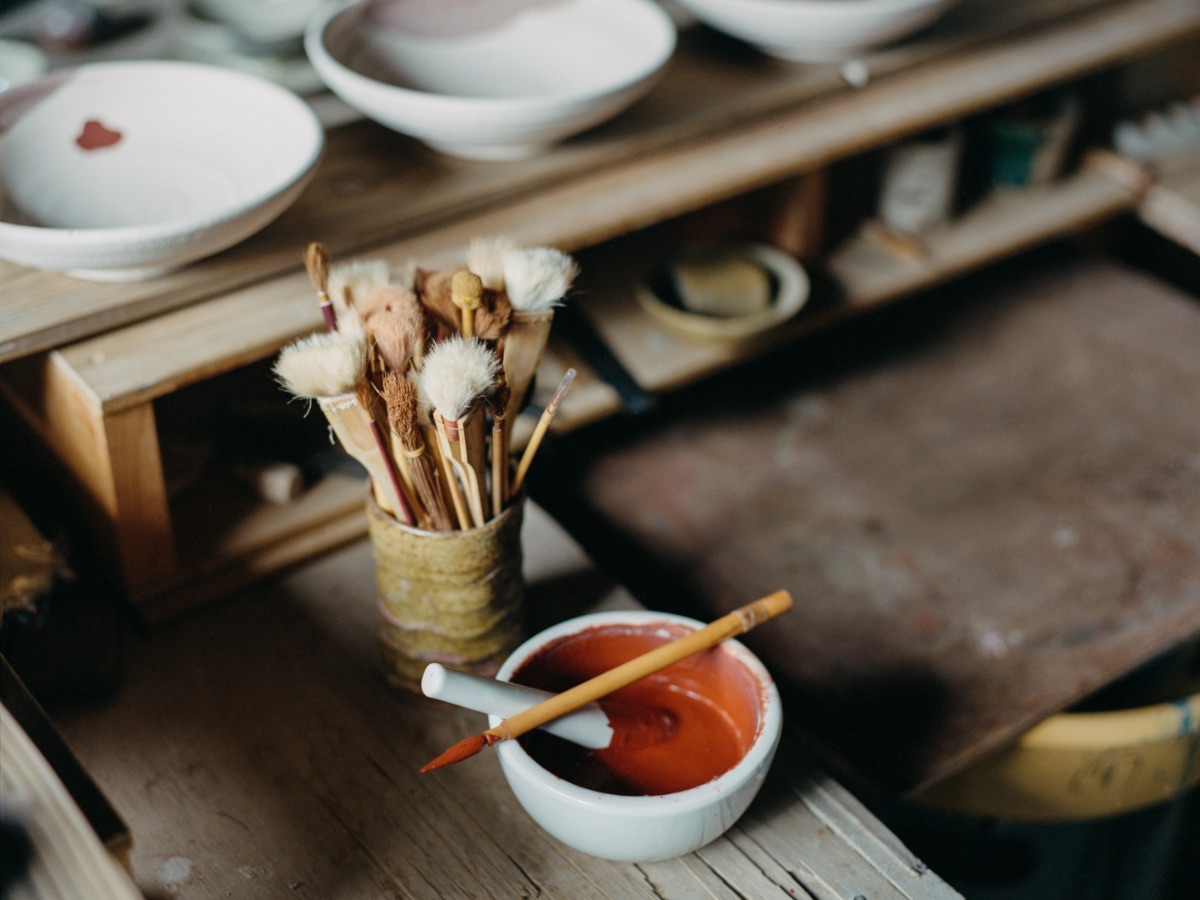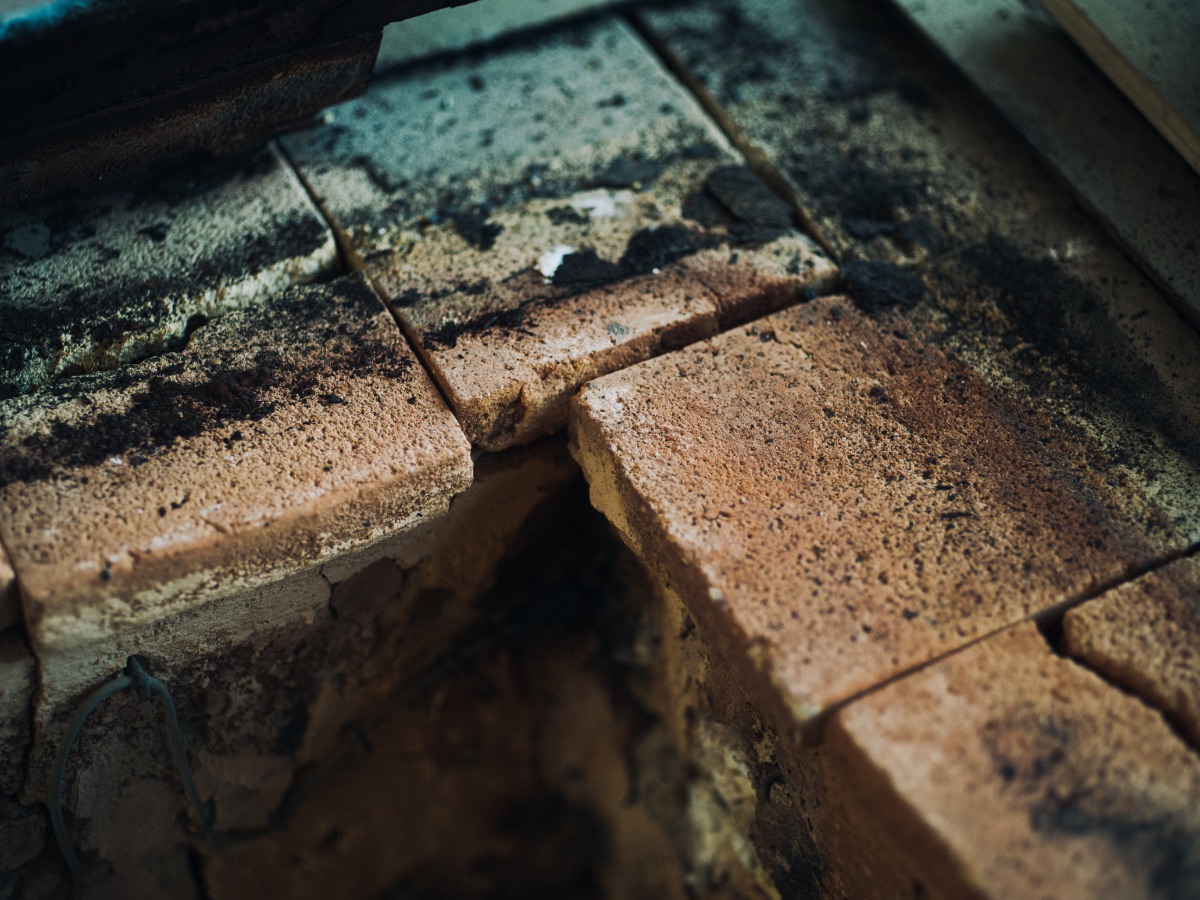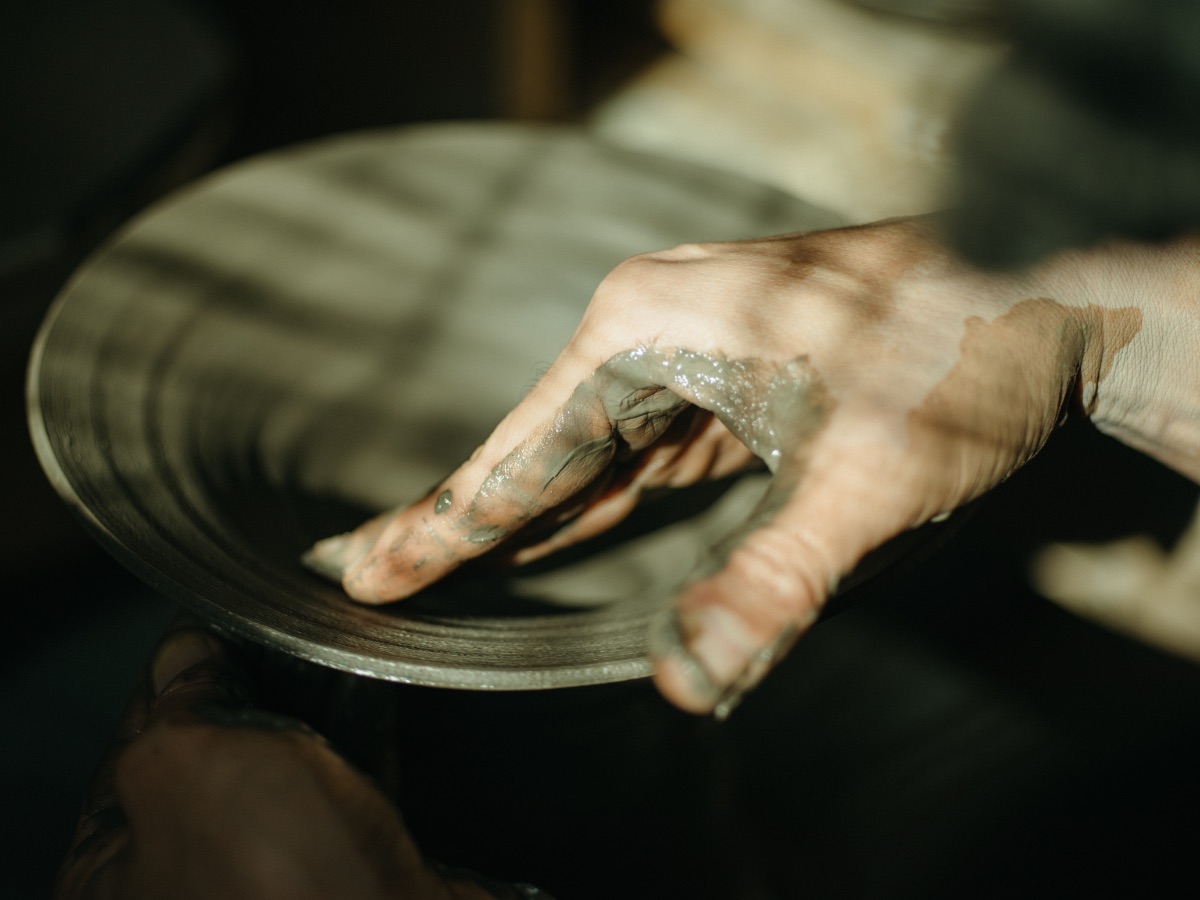 工藤さんに「作家ですか?」と質問すると、「職人です」とおっしゃる。
今はまだ、自身の南窯で修行させてもらっている、と。
30年以上培った技術をさらに磨きながら、65歳になったら自身を「作家」と呼ぼうと決意を語る。
When we asked if he was an artist, Mr. Kudo replied that he is a "craftsman."
Even with 30 years of experience, Mr. Kudo continues his training using his Minami Gama and is determined to call himself an "artist" when he turns 65.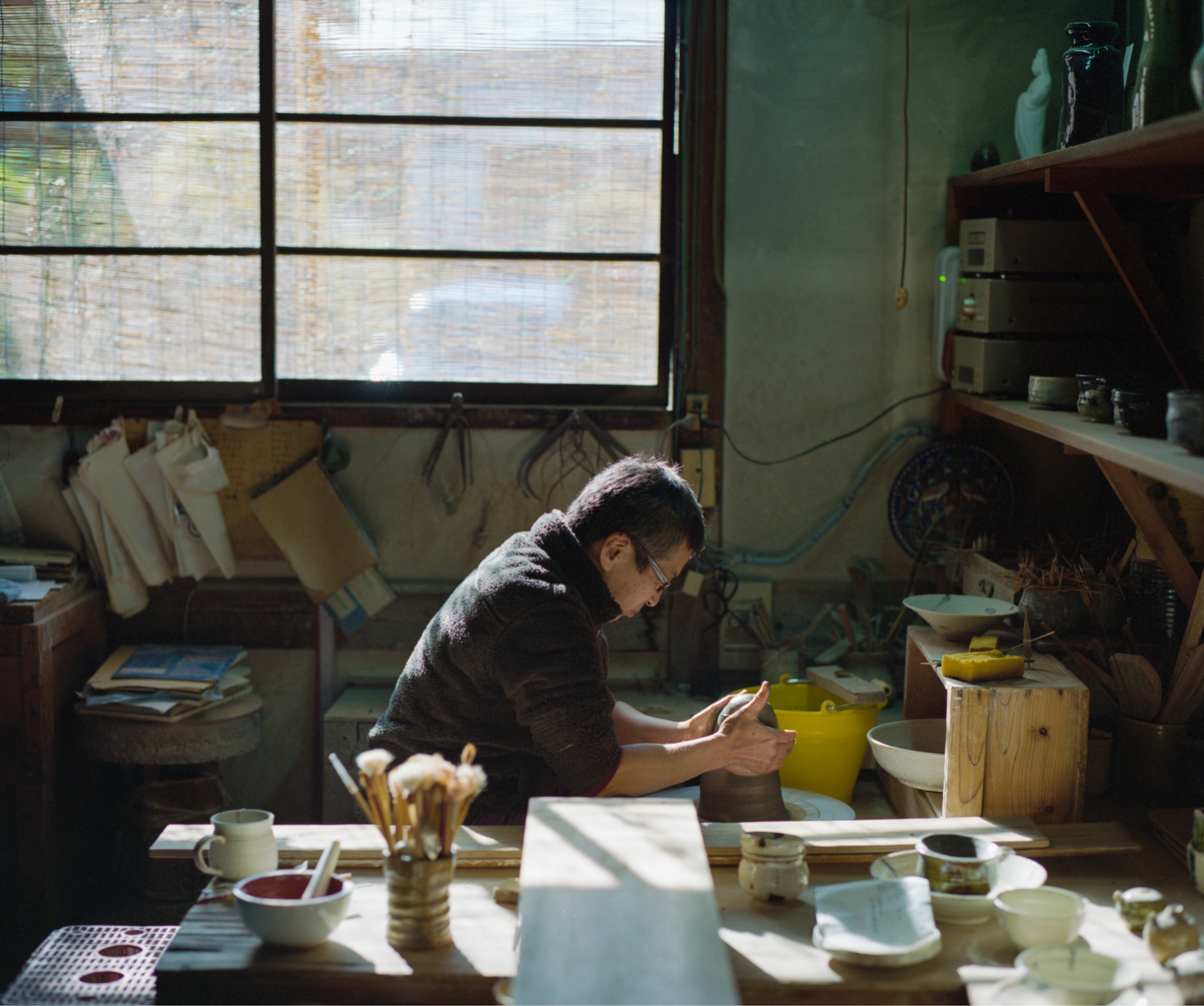 絵描きを目指していた父の絵柄は評判でした。
大きな時代の変化で、窯元に求められることも変わりました。
南窯を受け継ぎながら、進化しなければならなかった。
アートとの出会いで、父の絵付けの作風から自分の作風が切り拓けました。
My father was an aspiring painter and his designs were well received.
After Japan's economic bubble burst, I had to adapt to the changes in what was sought out in pottery while inheriting the Minami Gama.
I was able to come up with my own style from my father's style of painting and getting inspiration from art.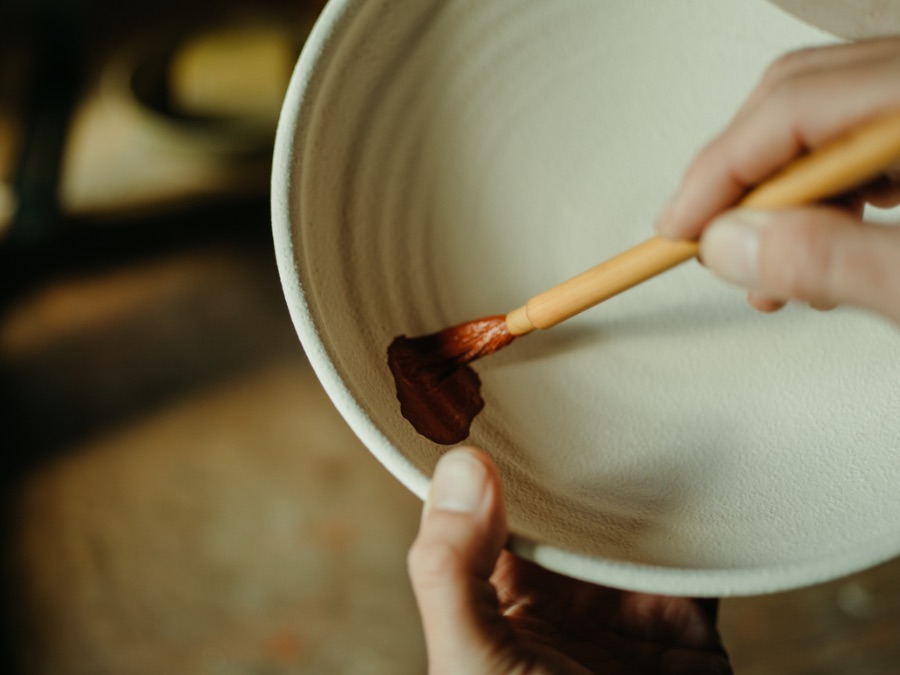 職人としてうつわを作る人生を選び、奥様と二人三脚で南窯を守ってきた。
「この仕事を始めて30年以上続けていますが、飽きることがありません。休みの日も作っています。」奥様との旅はこれからも続く。
He chose a life of making pottery as a craftsman and has been protecting the Minami Gama with his wife.
"I've been doing this work for over 30 years and I never get tired of it. Even on my days off, I'm here making pottery." And so the journey with his wife continues.
工藤 工 / 職人・陶芸家
1966年 岐阜県土岐市駄知町に生まれる
1989年 多治見市陶磁器意匠研究所 入所
     同年、家業 南窯に従事 父 陸雄に師事
2005年 美濃焼伝統工芸士 認定
Takumi Kudo / Artisan・Potter